Sale!
ErgoBaum Comfort Crutches
199.95
Including VAT and transport.
In shopping cart
Product information
The setting of the grip positioning and height ensure that the crutch adapts to you, not the other way around! Along with the anatomically and ergonomically shaped grip with suspension the ERGOBAUM supports all contact surfaces and pressure points that perfectly suits your body. That provides relief! With the ERGOBAUM you move smoothly and fluently, thanks to the shock absorbing system in the grip and comfort crutch itself.
The ERGOBAUM is equipped with safety reflectors, LED lamp for walking in the dark, an alarm button for emergencies and a ERGOCAP High Performance ferrule. The ERGOBAUM opens up possibilities for your mobility and brings you with the necessary comfort safely further!
This price is for one pair deluxe crutches. 

Specifications:
Total length 97 - 124 cm
Weight 1,2 kg
Maximum user weight 160 kg
Product specifications
Read the reviews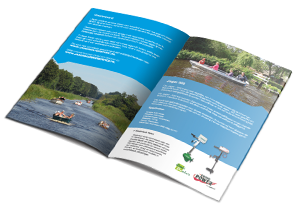 Free brochure
Download our digital brochure

Download the latest brochure