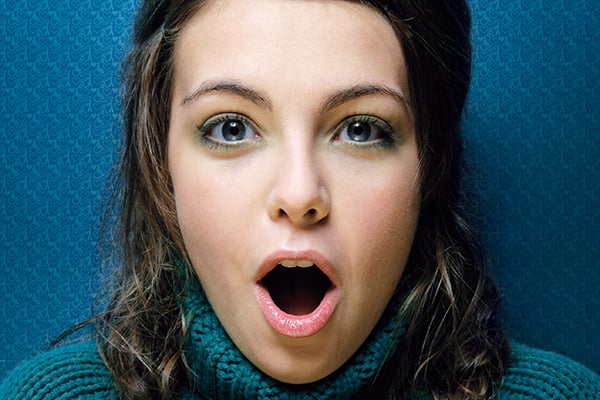 Wheelzahead® is movement, in the broadest sense of the word. If you are less mobile yourself, there are various options for increasing your mobility. Due to technical developments and creativity, these options are becoming ever more extensive. Materials become lighter, better and - in our opinion equally important - increasingly beautiful. All in all, it gives you more freedom and you are more independent. High time for a wheelchair or walker that moves with you!
Where you face the challenges of making a choice, Wheelzahead® has set to work: Exactly at the intersection between safety, optimum mobility and aesthetics - without losing sight of affordability!
From your point of view, as a daily user, we have tried to combine technical innovation and individual motivation. Wheelzahead® provides what you would like to see: right in the middle of life today. The walkers and walking aids from Wheelzahead® offer you freedom and independence. The individual models deal with the limits that technology has until recently set, so that an almost limitless multitude of individual requirements can be met. The extremes of our tools? On the one hand a reasonable price and on the other a strongly developed sense of style. But before you compare the individual qualities, we would like to summarize the forces that Wheelzahead® delivers as standard.
Smooth and safe on the road
Safety is of course paramount. You must be able to rely on your resources in the first place, at all times. That is why all Wheelzahead® products come with a minimum two-year warranty. The durability in material and finish of all tools provide excellent results during the strict product evaluations. But getting quality stamps and complying with European directives is, in our opinion, the start. Where those guidelines stop, a Wheelzahead® tool really starts.
Smooth and safe on the road also means that you can fold the wheelchair, walker or other walking aids in with a minimum of force and actions. Time after time, day after day. Without interruptions and made from material that always works - with your body and your plans! Designing from that line of thought almost automatically ensures that the lines of the result also meet the eye.
These added values ​​form the basis of every Wheelzahead® design: optimum handling and comfortable to use. In style.
Wheelzahead® is a brand name of 2MOBILITY B.V. This company is based in Almkerk (NB) and supplies its products in Europe.
Why order from Wheelzahead?
The best advice guaranteed
Always a dealer in your area
A wide selection of accessories
Safe payment
Not good? Money back!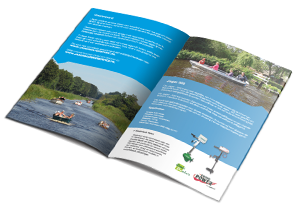 Free brochure
Download our digital brochure

Download our latest brochure