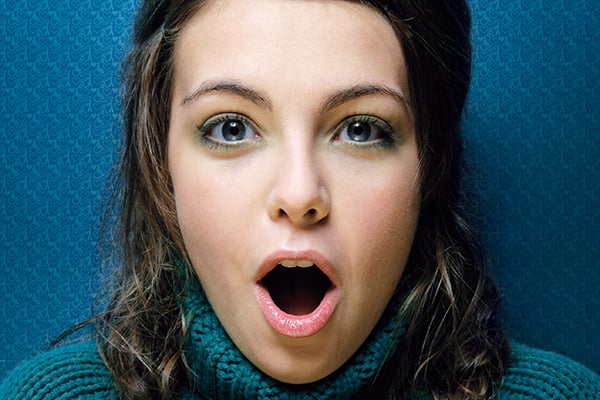 No worries about your order. You can pay securely in various ways.
Ordering from Wheelzahead® means quick, easy and, above all, secure payment. For payments we use seoshop payment innovations. They ensure a safe handling of our online payments. You can choose from various options for paying electronically. At the checkout you will see which options you have. Whatever you choose, you will always receive an invoice with your shipment, stating which payment method you have chosen. After you have completed the payment, you will receive a confirmation of your order by e-mail within a few minutes.
You can pay with:
iDEAL
If you want an IDEAL online payment, you can securely arrange the payment of your order electronically via our site. An electronic payment via the Internet can be compared to a PIN payment in a store. After placing your order, choose the iDEAL payment method. A screen opens where you can choose the bank where you bank online. You follow the procedure that you are used to with payments via internet banking. In principle, the payment is processed on the same working day. We do not charge costs for iDEAL payments.
Credit card
Paying with a Visa or MasterCard credit card at Wheelzahead®: easy and safe. Your data is encrypted and therefore sent securely. Both Visa and MasterCard require the password of your credit card. Enter your credit card number, expiration date and CID / CVC code. This code is used for verification and is usually on the back of your credit card. The data is sent to the credit card company. In many cases you must verify the payment with 3D Secure (MasterCard) or Verified by Visa. These are security measures for paying via the internet. With 3D Secure (MasterCard) and Verified by Visa you can do your internet purchases with an extra password. Once the transaction has been approved, you will receive a message about this and your order will be sent. In many cases the amount is automatically deducted from your account (more information about this can be obtained from your credit card company)
Corporate customers
Business to business customers can also buy on account at Wheelzahead®. You can contact us with [email protected]. We kindly request you to send a guaranteed extract from the Chamber of Commerce. This extract may not be older than 6 months.
Why order from Wheelzahead?
The best advice guaranteed
Always a dealer in your area
A wide selection of accessories
Safe payment
Not good? Money back!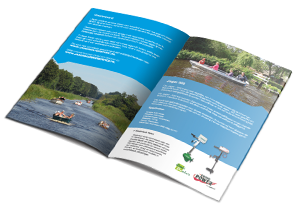 Free brochure
Download our digital brochure

Download our latest brochure