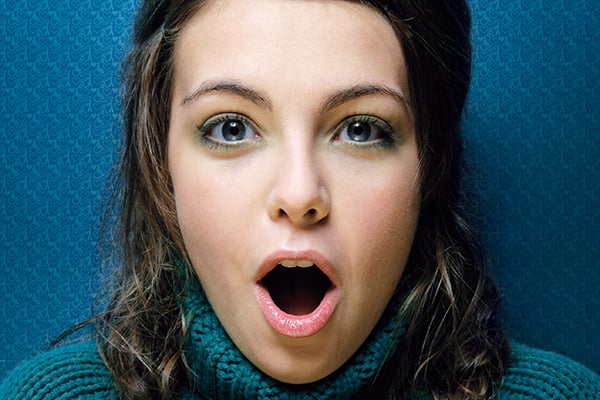 New WheelzAhead products 2020
- Rollator TRACK COMFORT; now all the benefits of the TRACK with the best walking comfort thanks to the ULTRASOFT wheels!
- Renewed Rollator INDOOR with soft wheels and only 5.7 Kg!
Here you can read our user manuals:

INDOOR
Why order from Wheelzahead?
The best advice guaranteed
Always a dealer in your area
A wide selection of accessories
Safe payment
Not good? Money back!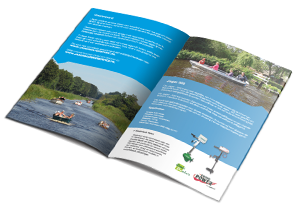 Free brochure
Download our digital brochure

Download our latest brochure