Product information
The most powerful ferrule for crutches there is! For those who wants Comfort and Durability!
The ERGOCAP is a universal ferrule for every walking stick and comfort crutch.
Top quality and unique in durability and comfort.
ERGOCAP takes care for stability and balance and reduces the shock on the surface.
Non-slip and improves good settlement of the walking motion.

Specifications:
Height 73 mm
Dimensions 19 mm
Product specifications
Read the reviews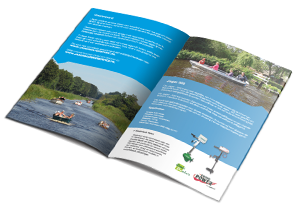 Free brochure
Download our digital brochure

Download the latest brochure