Sale!
Rollator INDOOR - New model!
199.95
Including VAT and transport
In shopping cart
Product information
ATTENTION: Improved model Rollator INDOOR Wheelzahead.
LIGHTER, MORE BEAUTIFUL, SOFT WHEELS AND MORE FRIENDLY USE!
The INDOOR is with 5.7 Kg a real lightweight! Turning or walking straigth is easy and no effort is needed. You are walking safe and stable. End-users says that the INDOOR is the most stable indoor rollator.
The rollator is included storage basket and tray. While walking safe you can take your supplies with you. Easy foldable for example in the car with 1 button below the storage basket.
The main goal of the INDOOR is to make people who are limited in there one house more mobile. The INDOOR is only meant for indoor use. We have taken care for a modern design with durable material.

Specifications:
Length 66 cm
Total width 54 cm
Heighth 83,5 - 94,5 cm
Measurements when folded 66 x 26 x 94,5 cm
Weight 5,7 Kg
Maximum user weight 100 Kg
Maximum load bearing capacity 5,0 Kg
Product specifications
Read the reviews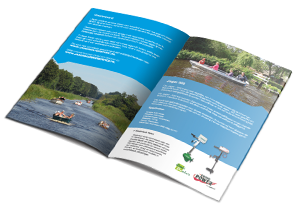 Free brochure
Download our digital brochure

Download the latest brochure