Sale!
Braking system Anthracite incl. Top frame
39.95
Including VAT.
In shopping cart
Product information
This product includes a completely new top frame of the Rollator TRACK Wheelzahead including handles, brakes, including all new brake cable and brake pad set.

Color is Anthracite of the latest Rollator TRACK 4.0 Wheelzahead.
Product specifications
Read the reviews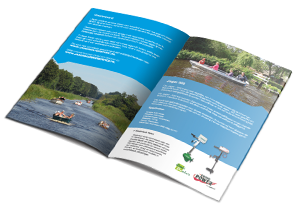 Free brochure
Download our digital brochure

Download the latest brochure