Sale!
RELAX&GO Shopping trolley with Seat
109.95
Including VAT.
In shopping cart
Product information
THE RELAX&GO is AMAZING! I can shop and take a seat whenever I want!'

With one button you are flexible for walking or sitting. Standing in line belongs to the past, you can take a seat whenever you like.
The easy-grip handle is great and the soft tyres makes the RELAX&GO comfortable. The bag is easy detachable and features a convenient string to close the bag properly. For extra storage space you can use the nets around the bag.
This shopping trolley attracts attention with a beautiful design, the RELAX&GO is rewarded with the Red Dot Design Award!

Specifications:
Length 42 cm
Width 38 cm
Heigth 96 cm
Length seat 10 cm
Width seat 35 cm
Heigth seat 65 cm
Content 30 litre
Load capacibility 30 kg
Weigth 1,86 kg
Maximum user weigth 135 kg
Product specifications
Read the reviews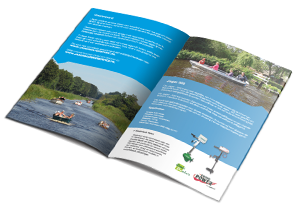 Free brochure
Download our digital brochure

Download the latest brochure