Sale!
TRACK COMFORT Champagne
319.95
Including VAT and transport.
In shopping cart
Product information
IMPROVED OPTION FOR THE ROLLATOR TRACK
Do you want all benefits from our Rollator TRACK, but do you also want more walking comfort with our ULTRASOFT wheels? Then the TRACK COMFORT is your ideal rollator!
Features included with each rollator TRACK COMFORT are: Walking stick holder, stylish closed bag, open net bag, 10 safety reflectors, lifting pedal to help up curbs and a detachable back rest with name tag. The Rollator TRACK COMFORT with the ULTRASOFT wheels included is also called the All-Inclusive TRACK rollator.
Consumer Price € 319,95 EUR incl. VAT.
Artikel-Nr WARO005-US
Product specifications
Read the reviews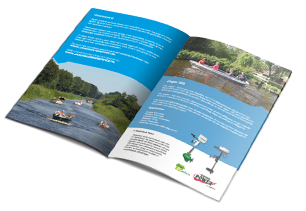 Free brochure
Download our digital brochure

Download the latest brochure